Training and Consultancy:
Management Development, Human Resources, Talent Acquisition, Diversity and Inclusion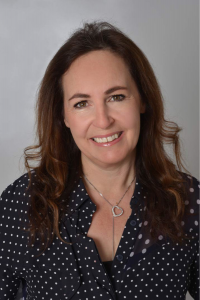 Ruth worked as Head of Resourcing within FTSE 100 retail and financial services businesses and has been a self- employed consultant within the industry for over 10 years, partnering with clients internationally to engage great people to work for them. 
Recent projects include advising clients during restructuring and change programmes, focusing on widening diversity, inclusive hiring practices, gender balance and disability confidence, and designing assessment tools to support these initiatives.  
Ruth designs and delivers bespoke training for talent acquisition teams and managers on a range of topics, from inclusive recruitment and unconscious bias to sourcing & candidate engagement, interviews & assessment, stakeholder management, developing great teams and managing performance.
Ruth delivered excellent work across the HSBC group and reliably and expertly navigated across all stakeholders to ensure that common aims were agreed and managed project deliverables accordingly. Would hire again without hesitation due to her competence and personality.