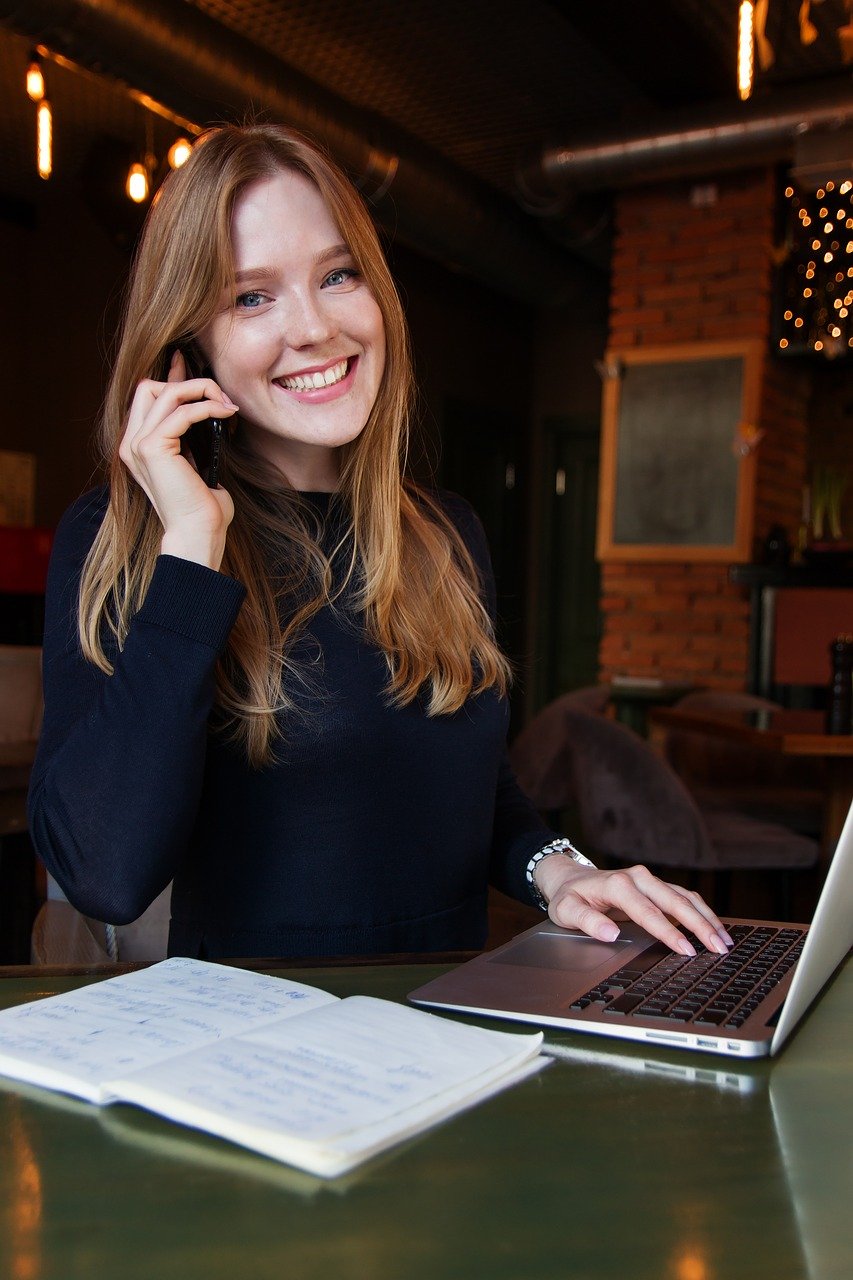 People Development for a start up
Consulting on people development strategy, and delivery of training to managers, for a start-up digital business going through a period of growth.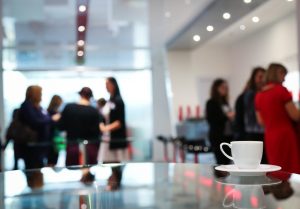 Advising senior leadership team on Diversity & Inclusion
Partnering the Senior Leadership Team for a major public sector client to advise on their approach to diversity & inclusion, and coaching them on the impact of unconscious bias.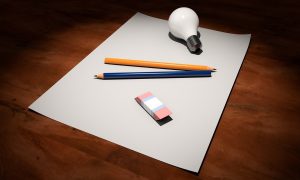 Organisational design for FMCG
Advice on new organisational structure for an international FMCG client, designing job descriptions, competencies & creating new assessment materials.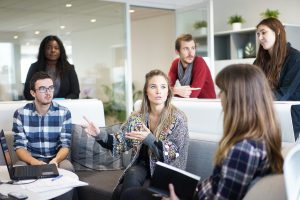 Consultant on improving the gender balance in a STEM business with attraction & retention.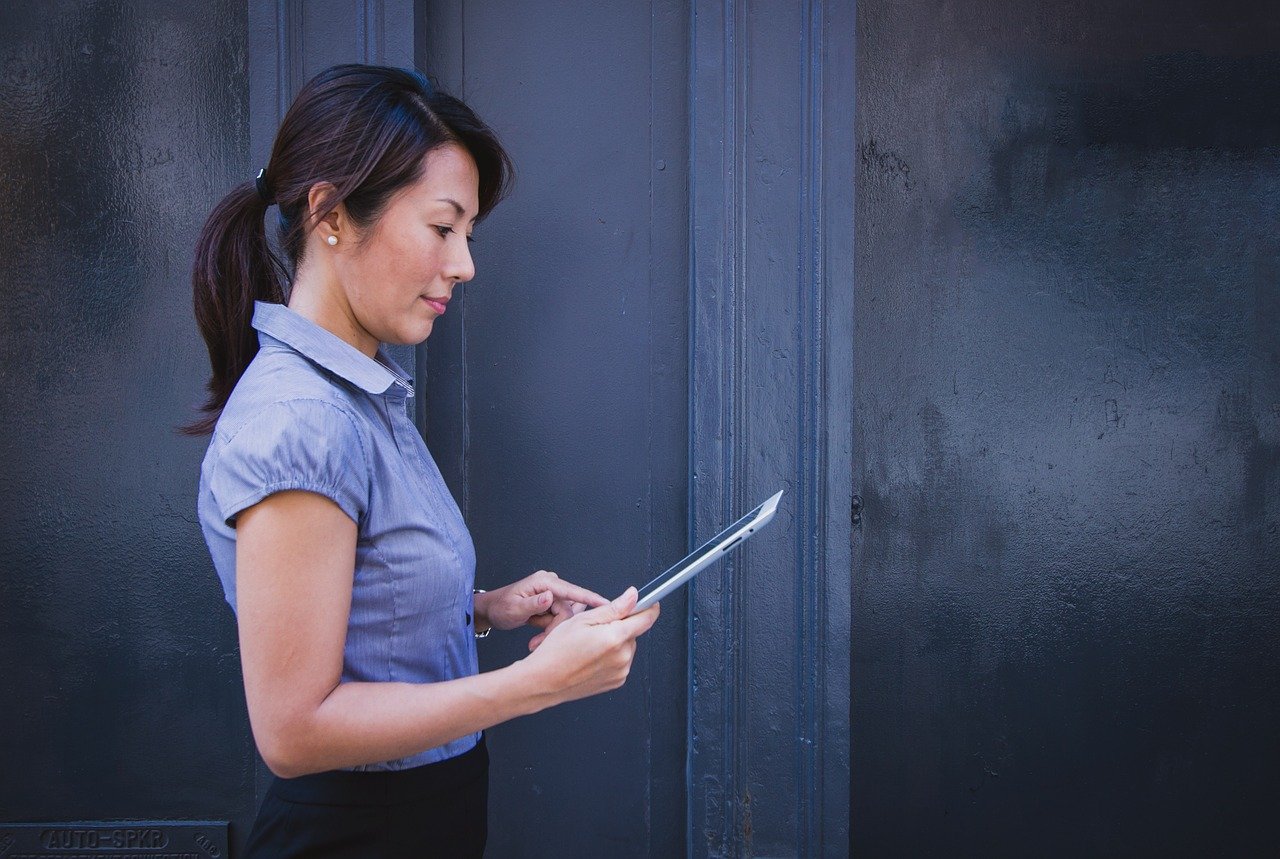 Strategic review of recruitment
Recruitment audit for large NHS trust group with recommendations on transforming the recruitment organisation structure and strategy.
To learn more about how we can help you