Projects are varied and we are flexible to your business requirements.
Some recent examples include:
Consulting on people development strategy, and delivery of training to managers, for a start-up digital business going through a period of growth.

Partnering the Senior Leadership Team for a major public sector client to advise on their approach to diversity and inclusion, and coaching them on the impact of unconscious bias. 

Advice on new organisation structure for an international fmcg client, designing job descriptions, competencies and creating new assessment materials. 

Consultant on improving the gender balance in a STEM business, reviewing attraction and retention strategy.

Recruitment audit for large NHS trust group with recommendations on transforming the recruitment organisation structure and strategy.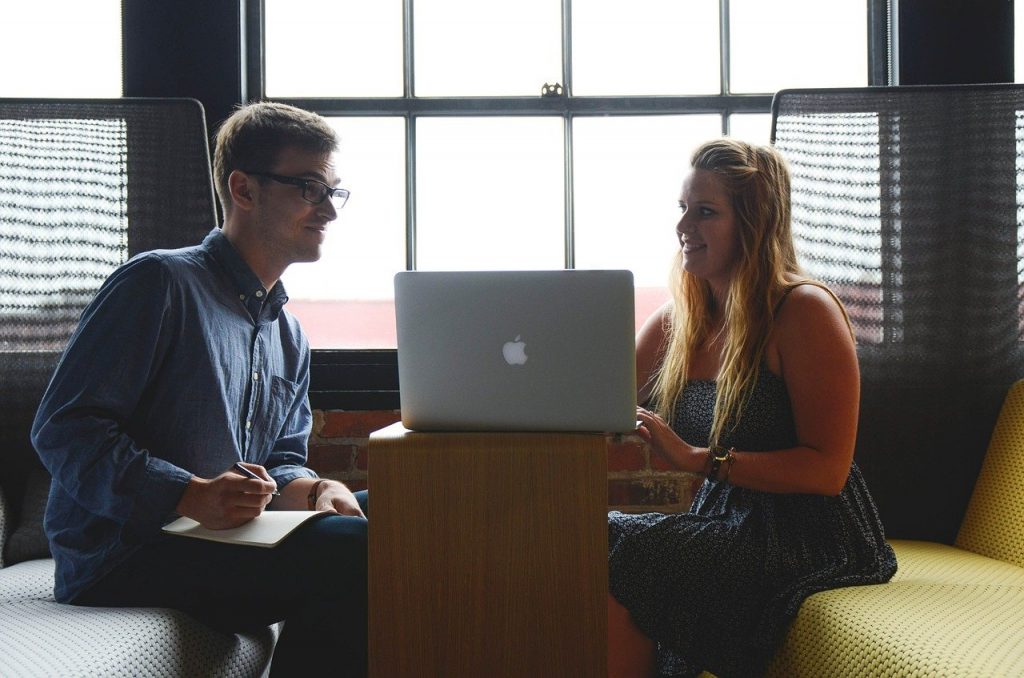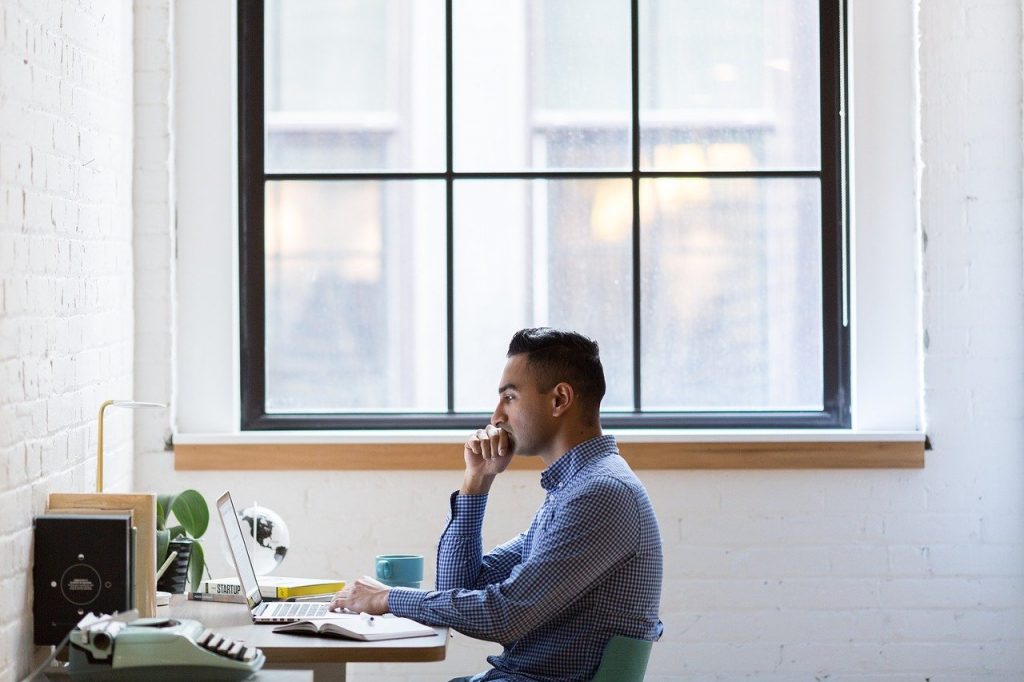 Market intelligence & research
Projects:
These can range from identifying a talent pipeline for use in succession planning for key senior or specialist roles, to intelligence on hiring in new international markets, competitor organisation structures or salaries. We can handle the initial part of a search by identifying talented individuals and engaging them with your business, then presenting you with a shortlist of candidates. Charged by the day this is a lot more cost effective than using a search firm.
Sectors and job roles:
Partnering with clients in a wide range of sectors from fmcg, travel, fashion and supply chain to media, digital and technology we support clients with mapping roles from senior management up to board director level and market intelligence on organisational structure.
International focus:
Experience of working globally across the UK, Europe, Scandinavia, USA, Asia and South America, partnering with in house recruitment teams to support direct hiring strategy.
We can work with you when you are undertaking a restructuring or redeployment programme to design what support you need so employees affected have the tools to secure a new role.
Recent projects have included:
Workshops for groups of individuals or one to one on how to create an effective LinkedIn profile and use social media, agencies and networks to find a new role.
Coaching individuals and groups on effective interview preparation and managing role plays to practice delivering a great interview.
Bespoke one to one coaching programmes for senior executives to help them map out and land their next career moves.