What OUr Clients Say about US
Some examples of the wide range of commercial, public sector and non profit clients we partner with:

An excellent Recruitment professional who is always looking to improve efficiencies and add value. She is also an excellent team member, well respected and liked by her colleagues. I would have no hesitation in recommending her for consultancy roles in Recruitment.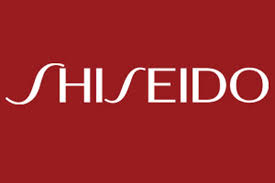 Ruth operates with high integrity and is customer and business focused. A Recruitment professional who can always be relied upon to deliver.

I worked with Ruth to put together the Candidate Management Solution for DSGi , on behalf of Peopleclick. I am sure a lot of the success of the project is down to Ruth's knowledge, experience and thoroughly professional approach, as I am equally sure her new venture will benefit many clients in years to come. Good luck Ruth!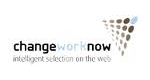 As a provider of online recruitment services I have had the pleasure of working with Ruth Miller in her role as "Relationship Manager". Relationships are an area in which Ruth excels. Ruth quickly builds strong relationships by demonstrating a win/win mindset and subsequently gets the best out of all the partners with whom she works. Honesty, openness and integrity underpin Ruth ability to ensure that the organisation for whom she works gets the best possible outcome from its business partners. Ruth is always thoroughly informed on important and relevant matters, and informs others in an appropriate and timely manner. Ruth has the fantastic ability to work with people to get the job done, get it done well and get it done in a way that leaves all parties involved feeling positive and satisfied.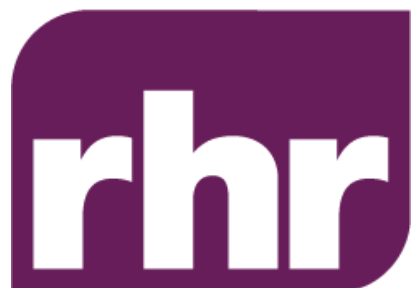 Ruth is a very effective Recruiter and HR Consultant. I have again worked with Ruth as an external consultant. I would have no hesitation in recommending her to any potential clients.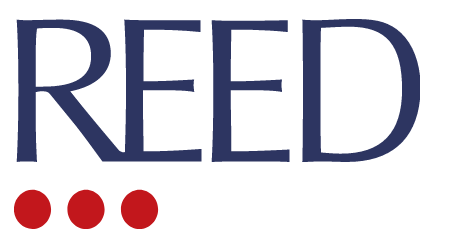 Ruth is an astute and highly experienced HR professional with experience in a variety of areas, including holistic recruitment cost reduction and quality enhancement, managed services, employee value proposition and technology utilisation within a recruitment context. She's also a warm and engaging individual with a great sense of fun and compassion. Ruth and I collaborated extensively to design a hybrid managed service and BPO model that would deliver to the needs of DSGi and she was highly instrumental in the very successful outcome of this project.